Each December, just west of Charlotte, the quaint town of McAdenville becomes a Christmas wonderland. Almost overnight, the vibrant little town transforms into Christmas Town U.S.A.®, attracting visitors from across the country.  As soon as the elves meet to discuss 2023 plans, updates will be posted here first as the official Christmas Town U.S.A. website. For media inquiries, contact (704) 823-2333.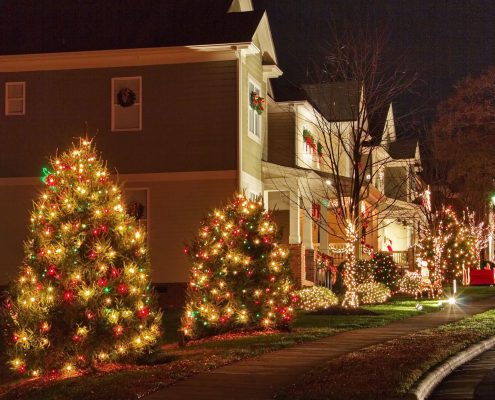 The History of Christmas Town U.S.A.®
The time honored tradition began in 1956, when the McAdenville Men's Club along with Mr. W. J. Pharr, Pharr's founder and president at the time, conceived the idea of using red, white and green lights to decorate the trees around the McAdenville Community Center.
Each year, Christmas Town U.S.A.®  announces Christmas events and schedules by August 31 in order to give everyone time to make travel plans.  We welcome you to visit McAdenville year round!  Dine at Spruced Goose Station or Terra Mia Ristorante. Enjoy dessert at Floyd & Blackies Bakery, and shop at Mona's Boutique and Gifts, 115 Craft, Revolver Records and The Modest Market.   Enjoy a beverage at The River Room by Christmas Town Lake.   Knowledge Perk craft coffee and Two Scoops ice cream are now open at the corner of Main and Wesleyan!   We also have two wonderful salons in Mane Styl'n Salon and William Henry Signature Salon.
Press
The town has also been featured nationally on ABC's Good Morning America, 700 Club, HGTV, MSNBC and Turner South Network.
Press
Christmas Town, U.S.A.® has appeared in numerous magazines and news publications, both in the US and abroad.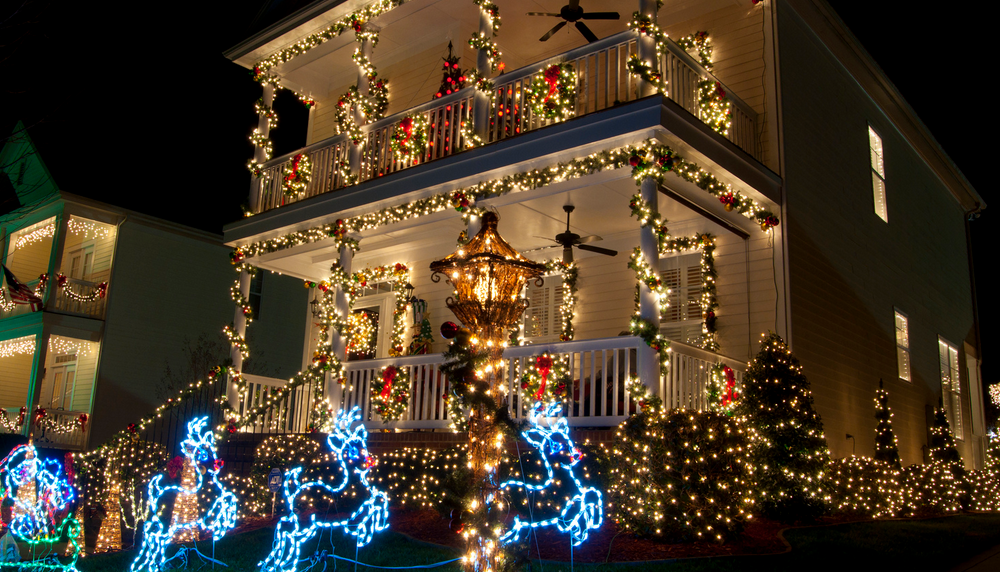 Walk or drive through our downtown area to view the frosty majesty of the winter landscape adorned with green, red and white lights. Lights will shine from 5:30pm to 10:00pm each night. Arrive early to enjoy dinner at Terra Mia Ristorante, dessert at Floyd & Blackie's Bakery, do some shopping at Mona's Boutique and Gifts, Christmastown Gallery, and our newest shop, Revolver Records. An evening in Christmas Town U.S.A.® is like a magical trip back in time. Enjoy!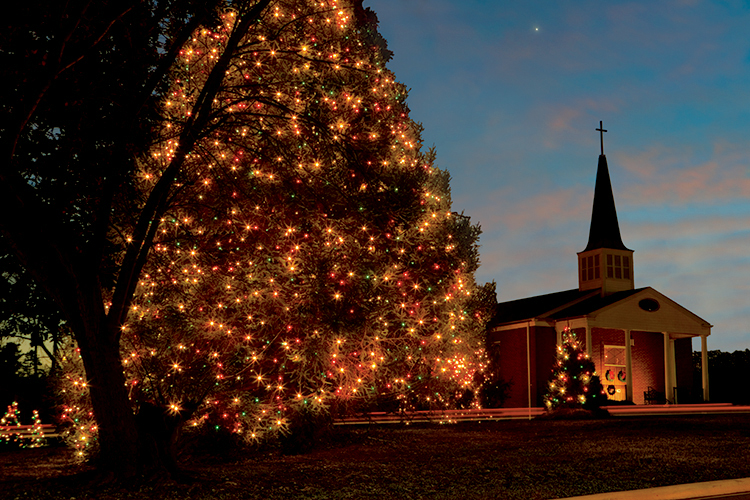 Join us at 208 Main Street on December 1 at 5:30PM to celebrate as the children usher us into the Christmas Season! The countdown is always exciting just before a child "flips the switch" to turn on the beautiful light display!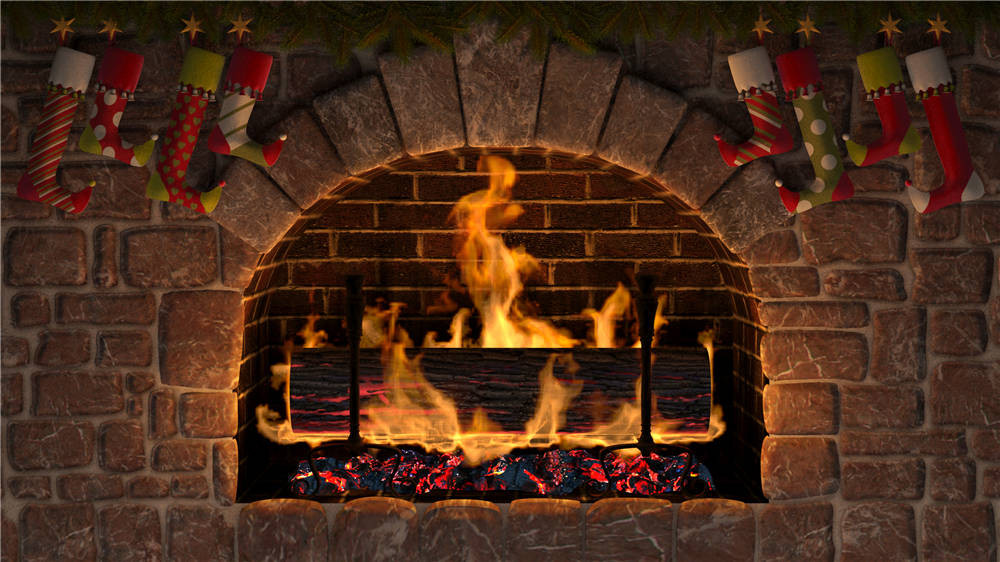 The Yule Log Parade, which began in 1949 pays tribute to the true spirit of community that makes McAdenville stand out during Christmas. Join the event on December 15 with plans to arrive to Town early at 100 Main Street near the Yule Log on the vintage sled. Singing will begin at 5:30PM.
Explore a Festive Tradition